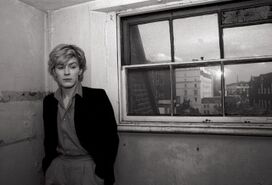 David Sylvian is a British singer, songwriter, musician and artist. He was a founder member of the group Japan going on to become a successful solo artist.
He has collaborated with several other musicians such as Ryuichi Sakamoto and Robert Fripp as well as with other former members of Japan afterthe group split.
His brother is drummer and percussionist Steve Jensen, with whom he was also in Japan.
Media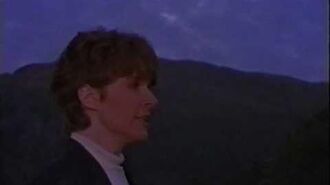 Ad blocker interference detected!
Wikia is a free-to-use site that makes money from advertising. We have a modified experience for viewers using ad blockers

Wikia is not accessible if you've made further modifications. Remove the custom ad blocker rule(s) and the page will load as expected.