Friday
1964-02-14
I was born on this day at approx 7 a.m.
My location: Tedstone Wafre
News and events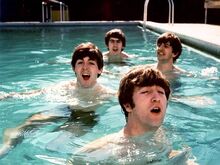 The Beatles continue their stay in the USA with rehearsals for their second performance on the Ed Sullivan Show, followed by a photo session for Life magazine in the swimming pool at the home of a Capitol Records executive in Miami, Florida. [1]
.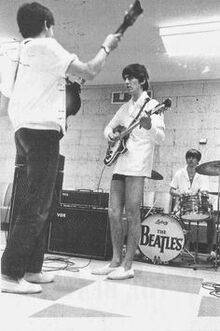 Ad blocker interference detected!
Wikia is a free-to-use site that makes money from advertising. We have a modified experience for viewers using ad blockers

Wikia is not accessible if you've made further modifications. Remove the custom ad blocker rule(s) and the page will load as expected.